Research, Development, Test, and Evaluation (RDT&E) Program Management Support
XPD Analytics delivers reliable support designed to meet our clients' specific needs. We work side by side with our clients, seeking first to understand their specific positions rather than providing one-size-fits-all solutions. This approach has made XPD Analytics the preferred provider of RDT&E program management support in the National Capital Region. Contact our team today to learn what we can do for you.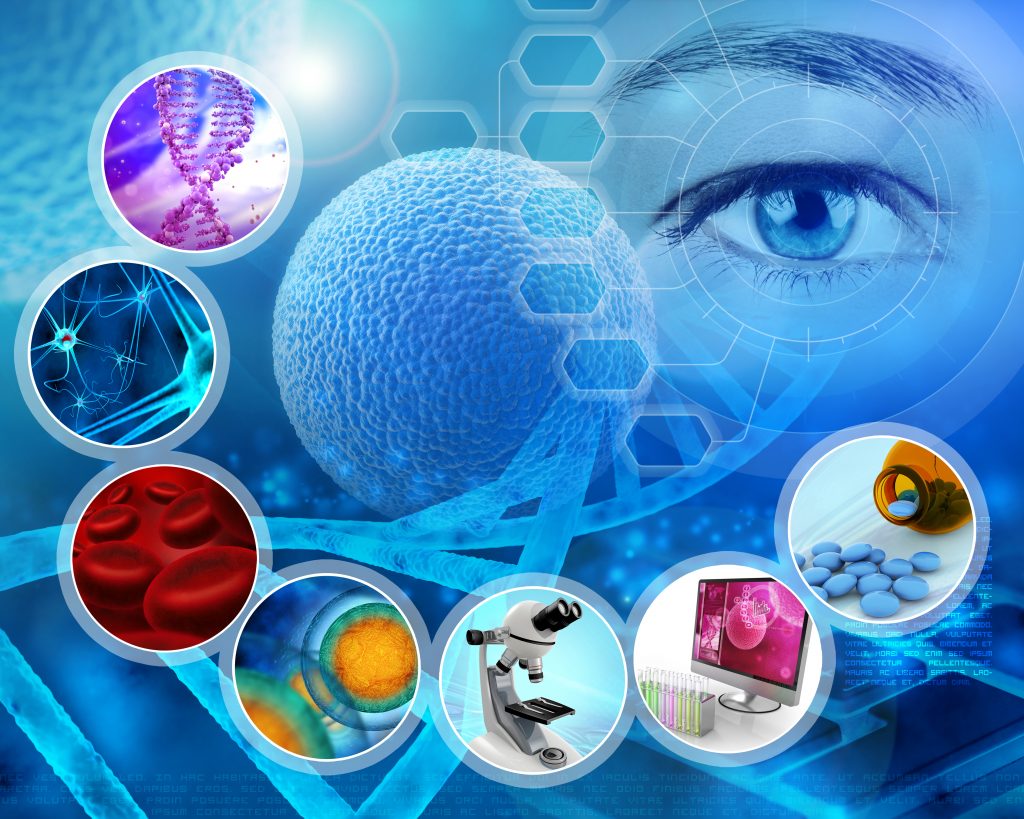 Program Management Support
XPD Analytics provides clients with direct and efficient paths to reach their goals. The following general services are available and may be adjusted to support your research's distinctive directives: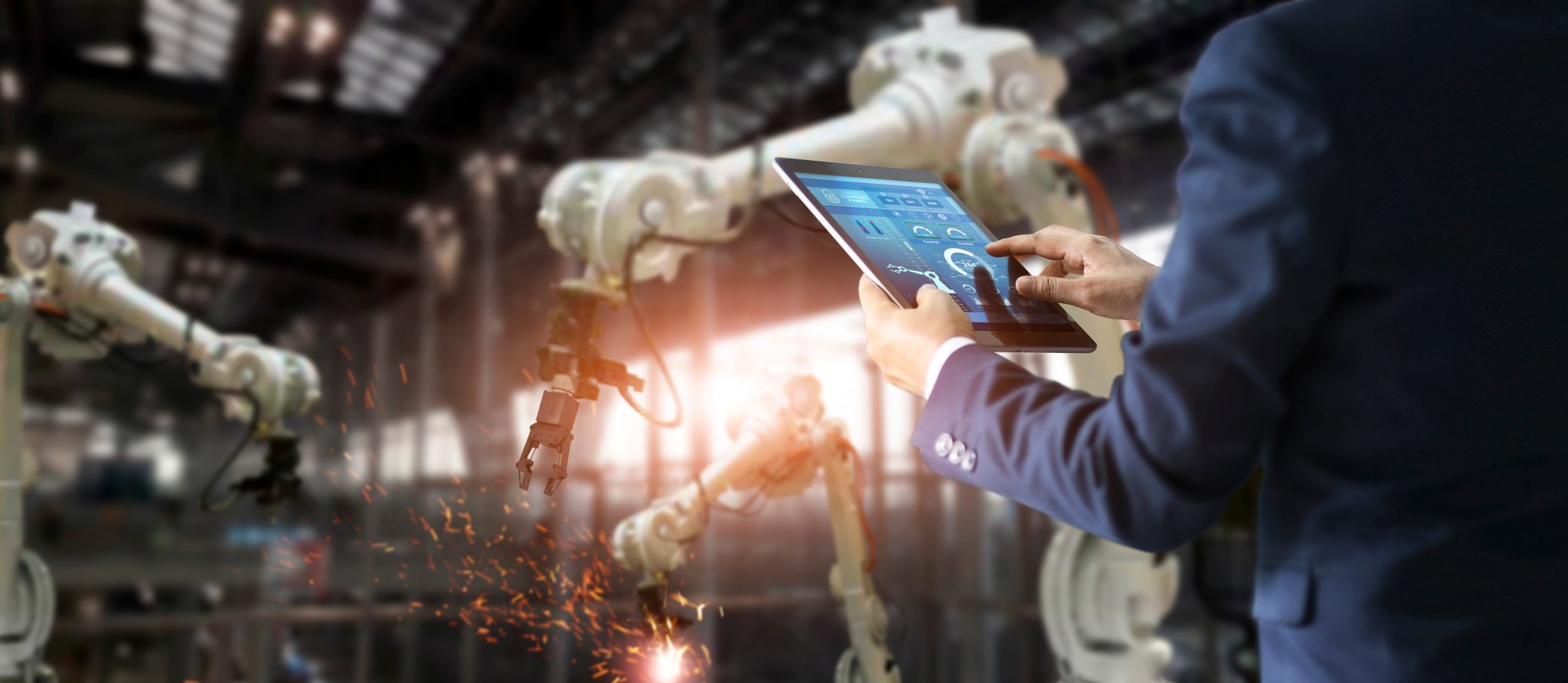 RDT&E Program Execution Strategizing
Program Briefs, Papers, & Strategic Planning Documents Preparation
Budget Formulation, Execution, & Tracking
BAA/ RFP Process Navigation
Event Scheduling & Timing
BAA/ RFP Implementation Documents
Industry Day Preparation
Source Selection Organization
BAA/ RFP Award & Source Selection Documentation
Program Milestone/ Deliverable Schedules/ Performance Measures Management
Program Mission Documentation Assistance
Program Inception/ Approval Documentation
Solicitation Documents & Source Selection Materials
Contracts Officer Representative Appointment Memos
Vendor Contract Documentation
Memorandums of Agreement/ Memorandums of Understanding
Public Releases
Freedom of Information Act (FOIA) Requests
Technical/ Financial Status Reports & Other Deliverables
Security Documentation (When Applicable)
Program Close-Out Documentation
Service Entity Transitions
Commercial Sector Transitions
Financial/Budget Management
The budgetary process is a continual one. It requires funding forecasts for program, office, and congressional budgets, evolves as the vendor performance is assessed against milestones, and requires comprehensive program direction. XPD Analytics documents this process, tracking funds execution by performer and overall program, and measuring funds execution against the government's commitment, obligation, and expenditure goals. We help managers make fact-based, real-time decisions with the following services:
Budget Development
Funding Document Preparation & Management
Budget & Schedule Synchronization to Maximize Time & Money
Lifecycle Management/ Oversight Funding
Ad Hoc Funding Status/ Spreadsheets
Annual Budget Submission Document Preparation
Research & Development Descriptive Summaries (RDDS)
Presidential Objective Memorandum (POM)
Congressional Justification (CJ) Development
Resource Allocation Plan (RAP) Formulation
Contract Management
XPD Analytics provides procurement and contracting expertise to our contracting officer clients. We understand the details and nuances of unsolicited proposals, grants, cooperative agreements, FAR-based and other transactions (OT)-type award vehicles, supporting the process of sourcing, evaluation, and ultimate award. We are meticulous in our work, ensuring all the documentation details are accurate and filed according to your policy and procedures.
Contract Lifecycle Management
XPD Analytics is committed to tightly orchestrated teamwork between our professionals, our clients, and their team members. We serve as liaisons to contracting agents, technical representatives, and contracting officer representatives to provide:
BAA/ RFP Support
Contract Deliverables Management
Contract Funding/ Payment Management
Contract Transition/ Contract Closeout